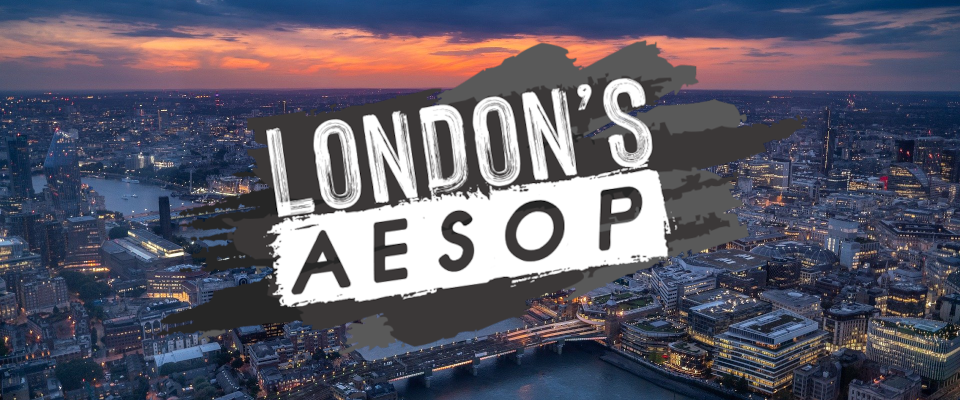 London's Aesop
I'll keep this short and sweet: God knows I've been making some long devlogs.

Thanks so much for all your kind words on my last devlog! Although I don't find the time to reply to them, be assured that I do read them all. Knowing there are people rooting for me really makes my day!

Anyway, the new build WILL be coming out on July 5th. All that's left to do is fix a few bugs in the code and attach the two chapters together.

Please be patient just a little longer!