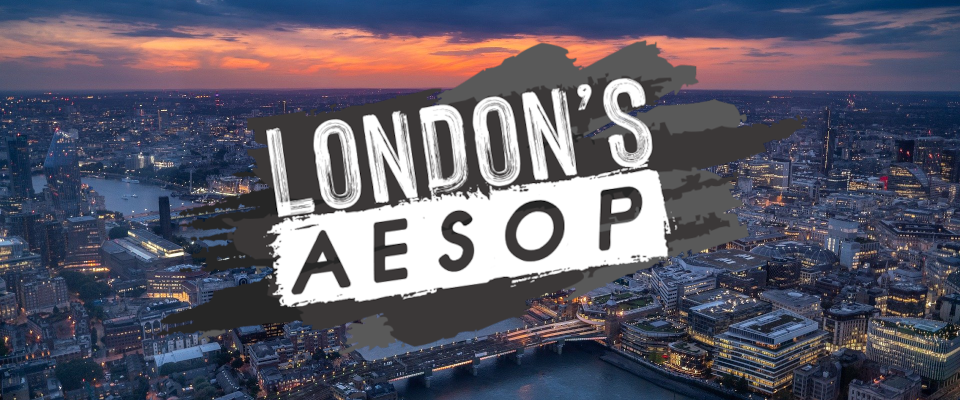 London's Aesop
I'm going to keep this brief: You all know I hate being the bearer of bad news.

The new build isn't going to be released on July 1st. It's just not ready yet; I don't want to release an unfinished build in place of a complete product.

Everything that's going to be in the game is already implemented. All that's left to do is to spell-check the script and make sure there are no bugs/errors in the code.
I don't know exactly when the new build is going to be released. Please just be patient a little longer.

I'm so sorry.